Exercise Physiology
Mention the code "Fit 101" for $5 off your initial exercise physiology consultation when you book online



New Patient online booking
Mention the code "Newbie" when booking an appointment online for $5 off your initial physiotherapy consultation



Runners' Injuries: Achilles Tendinopathy
Posted by Active Body Physiotherapy on 24 July 2018
Running to a pain-free winter
Running is great! It gets you active and moving, strengthens your body and keeps you fit. However, sometimes it seems that the more we get into it and the more of it that we're doing, the more problems seem to creep up. With City2Surf coming up so soon, it seems like the little niggles that come with all the running prep, are beginning to arise.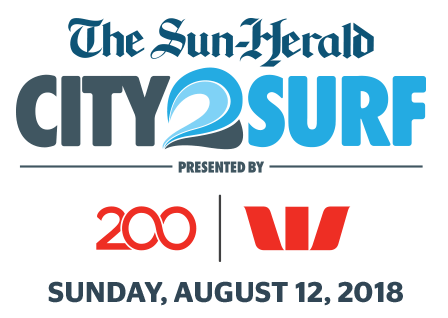 Running can bring with it some overuse injuries such as Achilles problems. In particular, a lot of people present in the clinic with a condition called Achilles tendinopathy, which is an overuse injury to the Achilles tendon and a common running injury. Achilles tendinopathy can present in a few different stages, and when picked up in the earlier stages, the physio management is far more effective and useful to runners, than neglecting the injury and letting it get worse and weaken the tendon.

Fun fact about the Achilles tendon, it's the largest and strongest tendon in the human body! So, as you could imagine, the tendon is pretty good at resisting a fair bit of damage and stress, but after a fair bit of running with either poor footwear and on hard surfaces, the tendon begins to take a fair bit of stress. Pre-existing muscular control and weakness issues as well can be a significant precursor for developing Achilles tendinopathy, as the muscles don't support the foot and ankle very well when running, especially as runners beginning to increase their load coming into an event like the City2Surf.

Runners or the general population who have previously experienced or currently have an Achilles tendinopathy will be familiar with getting some morning pain at the tendon location in the back of the heel. Recent research has shown that stretching your calves, which inevitably stretches out the tendon, can sometimes be aggravating to your tendinopathy and as such might not be tolerated very well. It's common to get some tenderness localised to the tendon, and it can be very sore when placing pressure on the structure, or compressing the tendon- which can sometimes happen with stretching.

It's in every runner's best interest to get the injury checked out before it worsens because it's one of those problems that tend to get worse before it gets better when neglected, which ultimately could mean less time running and competing. Your physiotherapist will perform a thorough assessment to identify why you have the problem, what stage of tendinopathy you are currently in- and as such the best course of treatment and management for you- and what has caused it in the first place. Hands-on treatment and a self-management plan for the home will get you back into your running as soon as possible and help you get through this winter chill running rather than resting off those feet.

So get yourself into Active Body Physiotherapy and let's get you going in the right direction!
Author:
Active Body Physiotherapy