Pre-Season Sport Screening
Prior to competitive sport it is imperative that any existing injuries and muscle imbalances be addressed so that problem does not compound, whereby forcing the athlete to miss long periods of game time with repetitive or niggling injuries. Our screening process is designed to provide both the athlete and coach/parents with the necessary information and treatment plan so that they are playing at their best throughout the season.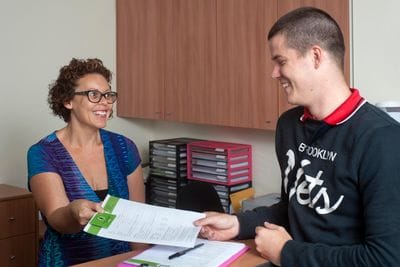 Following the screening a copy of the results is provided directly to the relevant parties, and follow up consultation may be warranted with significant injuries or cases.
Exercise Physiology
Mention the code "Fit 101" for $5 off your initial exercise physiology consultation when you book online



New Patient online booking
Mention the code "Newbie" when booking an appointment online for $5 off your initial physiotherapy consultation